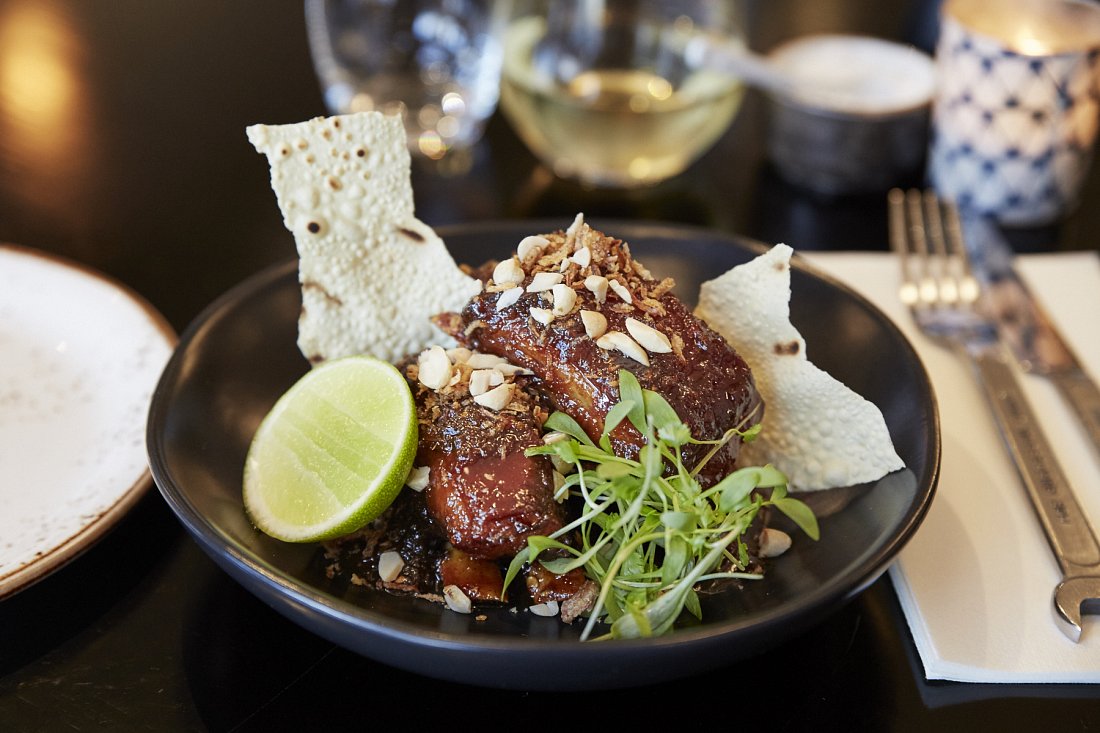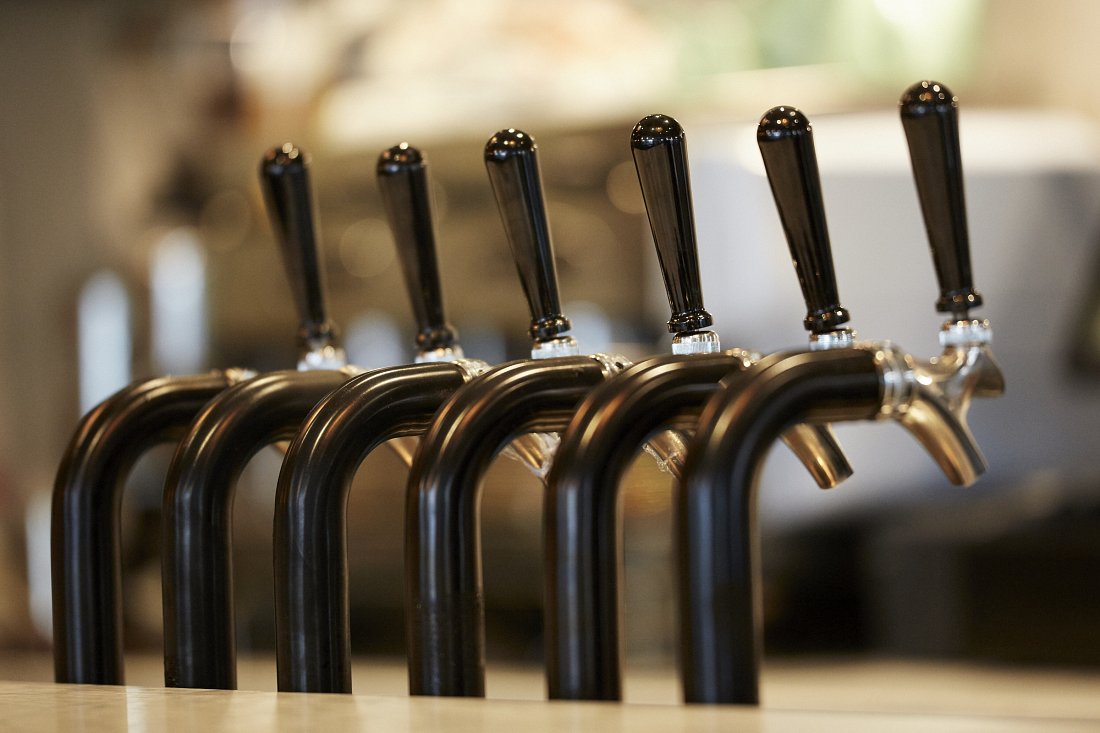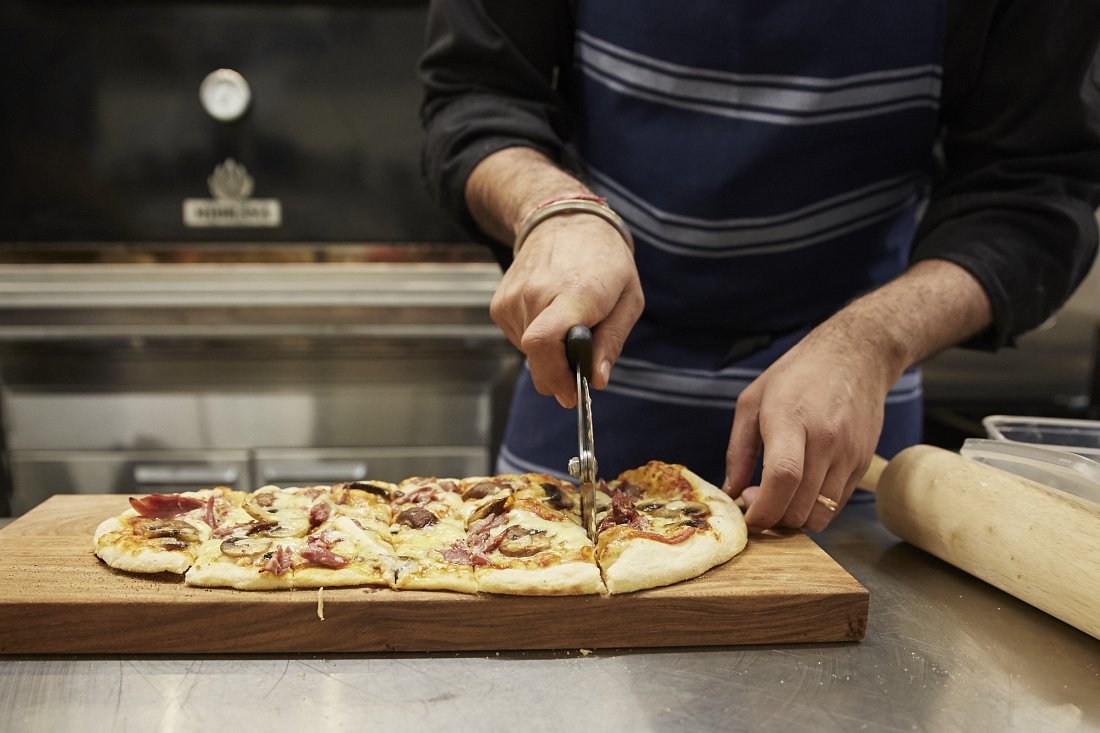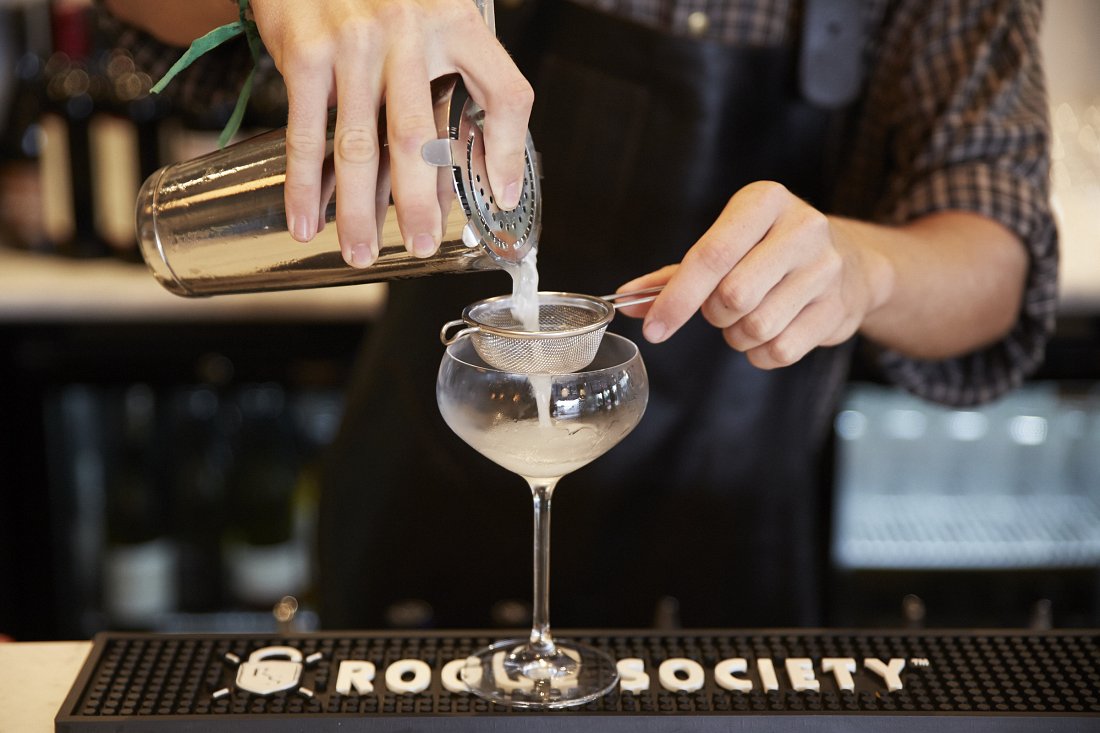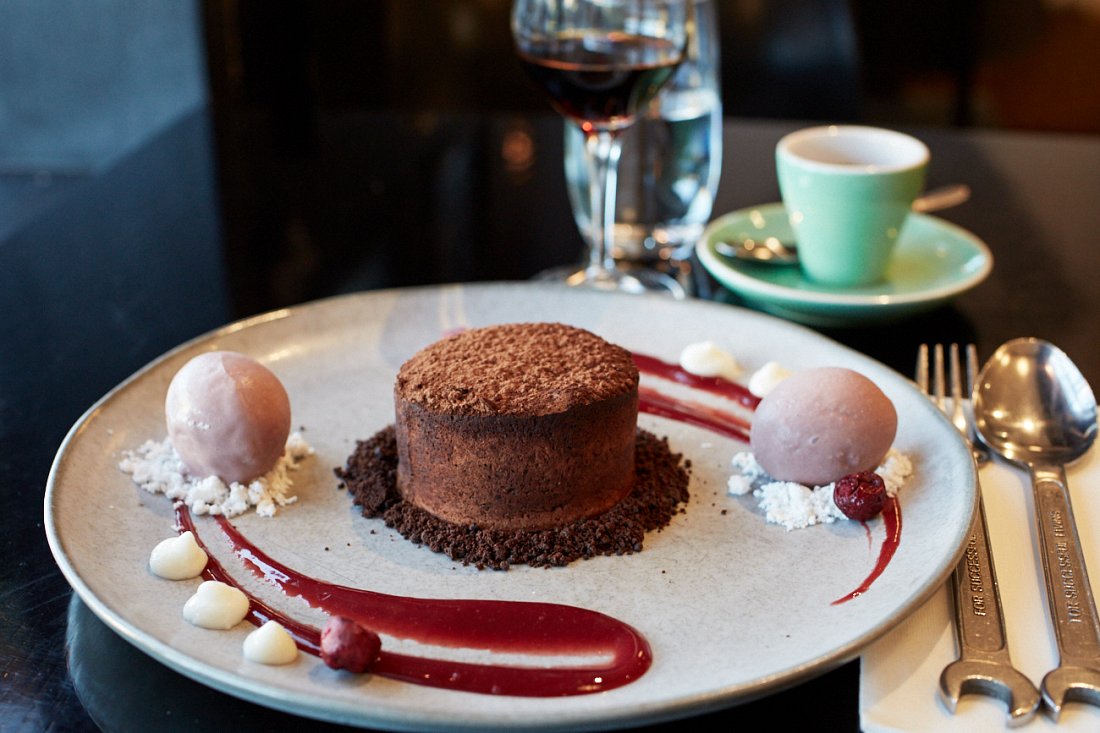 Open for Lunch and Dinner 7days
LITTLE JIMMY
Your local bar and eatery showcasing New Zealand food and drink from small artisan producers.
---
Little Jimmy is a casual, down-to-earth bar and eatery where you can kick back and relax. It's a genuine local hangout where good food and drink shared with friends is what its all about. There's nothing pretentious or flashy about what we do, just some great tasting food and drinks on offer.
There's not a million of everything on our sharing menu, just a short list of uncomplicated dishes where fresh ingredients rather than cuisine style are the hero. The same goes for our drinks too. We don't try to baffle you with choice, but focus on a selected range of good kiwi only drops.
While you can enjoy all this with just a couple of friends, we do have a special function space if there's a few more of you.
One of the things that makes us a bit different is that we support the little guy. That means we feed and water you with NZ products sourced from smaller kiwi businesses trying to make their mark. You won't find any dominant market players here, just an array of food and beverages from a collection of top quality little guys who produce some damn good stuff.
So if you're after an affordable line up of awesome Kiwi food and drink, all provided in a relaxed environment, come and pull up a chair at Little Jimmy. We look forward to seeing you soon.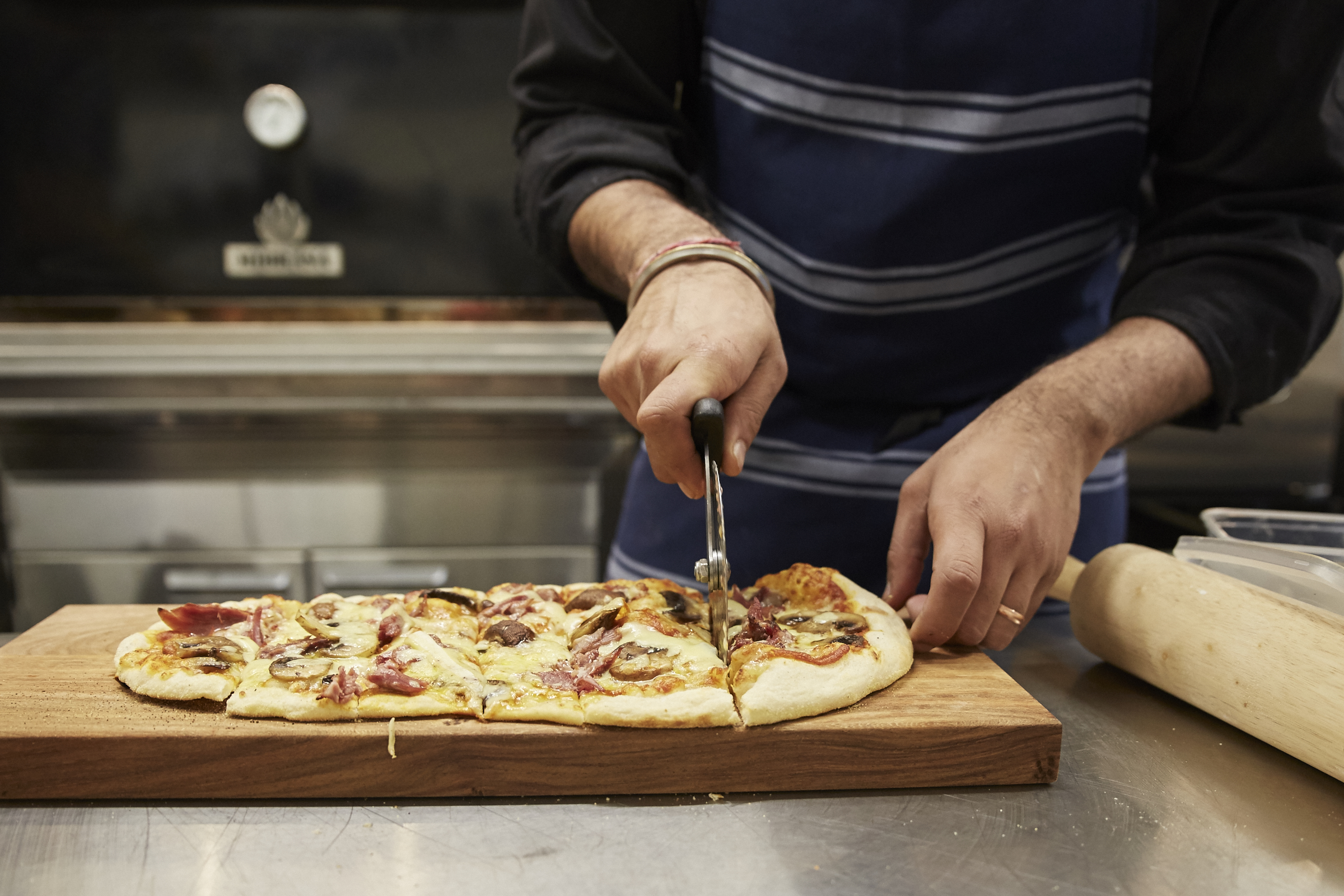 Suppliers
---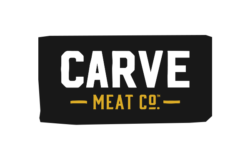 Little Jimmy gets its meat from an awesome kiwi company called Carve Meat Co. Pioneered by a kiwi couple, Kate and Craig, they kickstarted their business off in 1997. Initially as a small home-based business, they were literally selling out of the boot of their car to start with! But as their reputation for quality grew, so did the business and they now supply top restaurants and hospitality outlets all over New Zealand
They are passionate about what they do and place effort into building strong relationships with their customers. Plus their ethically raised New Zealand meat really is top class. But don't take our word for it - just try something from our menu to experience it yourself.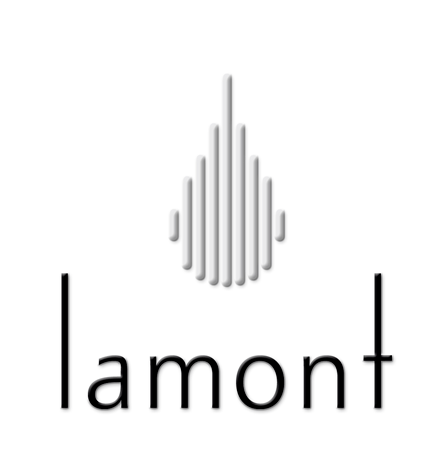 As the result of the passion of Craig and Angela Gasson, Lamont wines was established in Bendigo in Central Otago in 1999, creating 12.15 ha of vineyards. Despite it not being a huge vineyard by the areas standards, it produces some damn good wine. From their picturesque corner of the world they create some fantastic Pinot Gris, Riesling and Pinot Noir, giving the other dominant Central Otago wineries a run for their money. Better still they are certified organic and put a huge amount of effort in to getting the very best out of their crops. All the vines are cared for by hand which means no machines are used for pruning, thinning or harvesting. You just have to taste the wine to experience their commitment to soil and vine health.
Craig and Angela are a great example of that can-do kiwi attitude, carving out a niche and producing top quality stuff.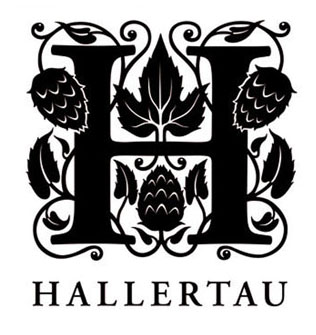 For the last ten years there's a beer being brewed out in Riverhead Auckland, that's carved a name for itself as being among some of NZ's finest craft beer. This family run brewery by Steve and Hayley Plowman has created a long list of exceptional craft beers, some which are part of the stable and others that are made seasonally just to keep things fresh. They're not part of some big multi-national, just a small team of dedicated kiwis brewing the best beer right in our own backyard.
And while it's easy to sing their praises, you've got to love that the kiwi tradition of understating things with the names of some of their beers. If you've ever wondered why some of their beers feature a number on them, there's good reason. When Hallertau created their first four beers, they labelled them 1 to 4 and asked for some local feedback on what to name them. Some were unprintable and others embarrassing but votes were cast and real names were created. However a lot of folks still kept referring to them by their number and so it stuck. Makes life easy just having to remember a number!
Reservations
Open from 11:30am to late 7 days, Closed Public holidaysPH 630 7116.
---
You can book online using the calendar below. For online bookings please note:

If our booking system shows the spot you want as unavailable, please call us. At times we know more than a computer does!

For bookings of more than 10 people please call us.
Reservations recommended.
Walk-ins are welcome. 
To reserve a table please either use our online system by clicking the calendar above, email us or call us on 09 630 7116.
Please note that email reservations are not confirmed until we have contacted youto confirm.
Open from 11:30am until late, Monday to Sunday. Closed Public holidays.
Functions
Little Jimmy offers a function space for up to 30 guests.
---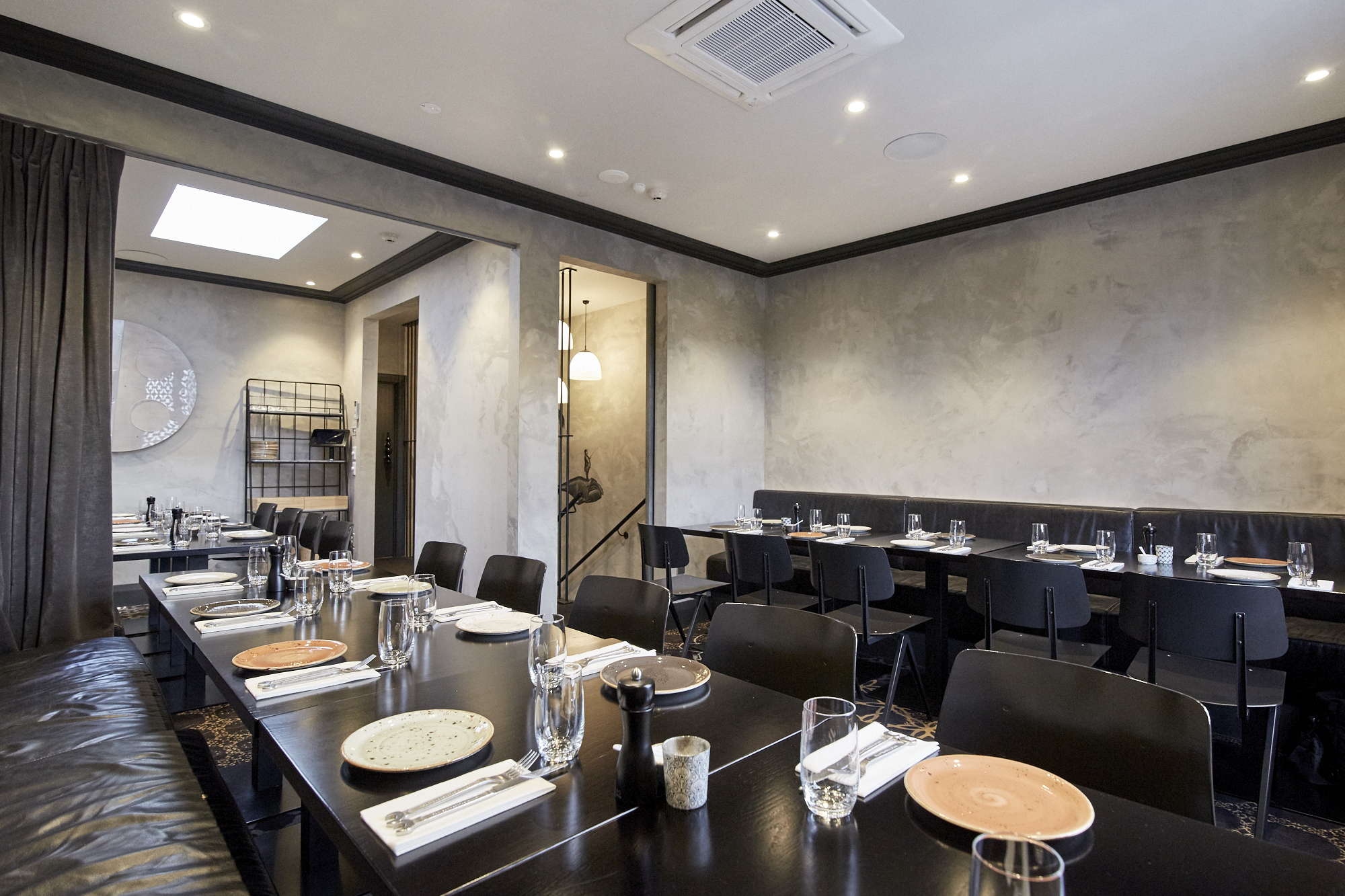 Gift Vouchers
Give a little, eat a little, drink a little.
---
Special Offers
available for a strictly limited time only
---
Contact
We're easy to find!
---
We are open for in house bookings.
The EMPIRE BLDGS
557 Manukau Rd, (corner of Empire and Manukau Roads)
Epsom 1023, Auckland
Open from 11:30am until late, Closed Public holidays
Phone: 09 630 7116

Email: info@littlejimmy.co.nz